These charts of Familiars are what I imagine a young witch would have to study, just as stitches were practised on samplars long ago. Stitches are cross stitch, back stitch and some satin stitch (some pupils). All charts use one colour - in my case black, but you could use any colour you wish.
I stitched Owl on tea dyed white 28 count lugana.
Click on small chart picture, not the photo, for the charts!
Enjoy!
OWL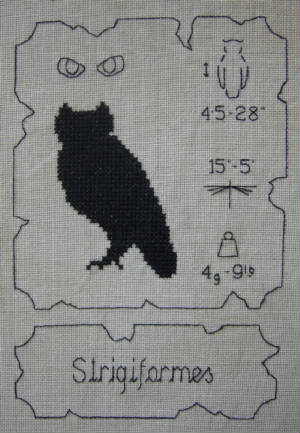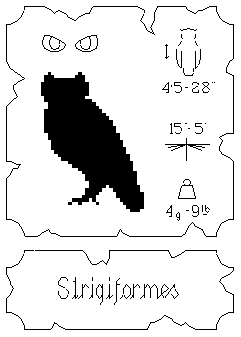 CAT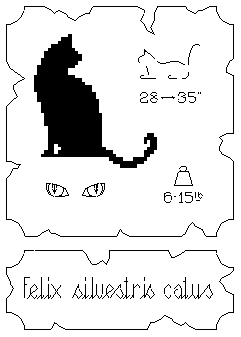 BAT
RAT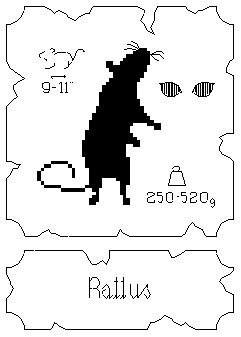 RAVEN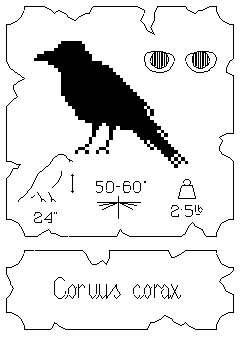 SPIDER
TOAD